Finally an Instagram worthy sun safe swimwear solution for kids! Shade Critters, a unique collection of UPF50+ sun protection for infants, toddlers, and kids . Designed with a "let's play dress up" angle for the little ones mixed with trending prints that mom can't get enough of. Today's modern mom is educated about the harmful effects of UVA/UVB rays. Shade Critters finally offers the solution that the kids will love and mom can POST! Whether at the beach, the pool, or the club, we've got you covered!
---

UPF 50 is the highest rating fabric can have so naturally we chose to create all our swimwear with materials that could uphold this rating! We even went back to "double check our work" by having it tested in order to insure that your little critter is fully protected. Our test score...UPF50+ certified (that's an A+ in the world of sun safety!)

Swimwear that is on trend and eye catching that your little one will love and you can feel comfortable posting.

It's the little things that make a BIG difference in our swimwear. We use high quality fabric and reinforced stitching so your swimwear will last summers to come!

We take the extra steps testing our swimwear on a range of body types and adjust our patterns accordingly to ensure the right appearance and perfect fit for every critter.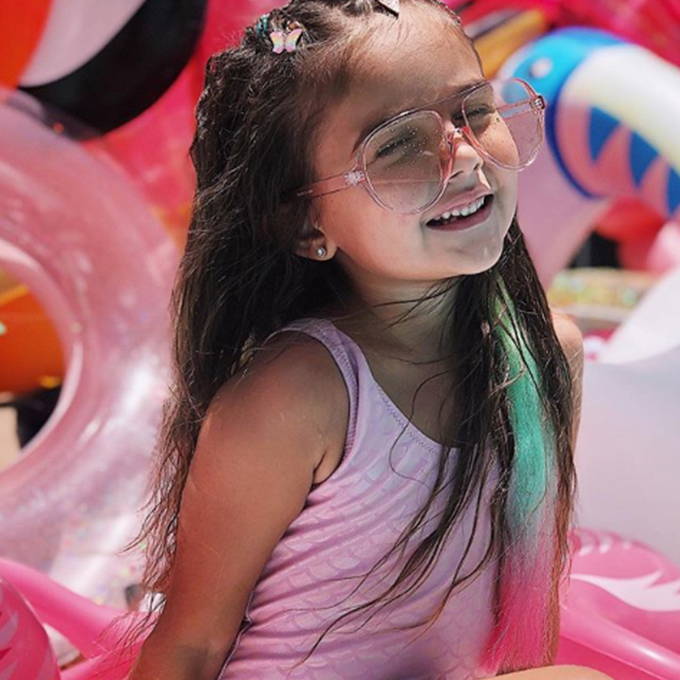 Mini Fashion Icon / BFF of Anna Wintour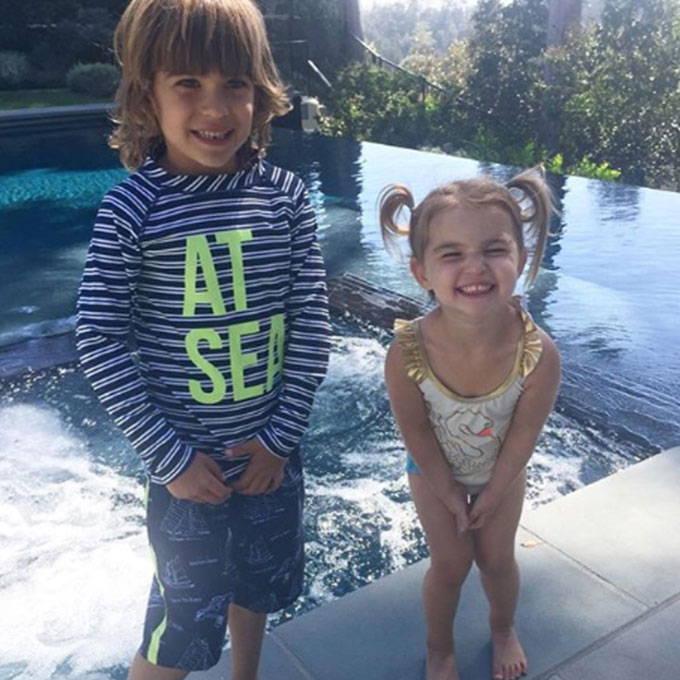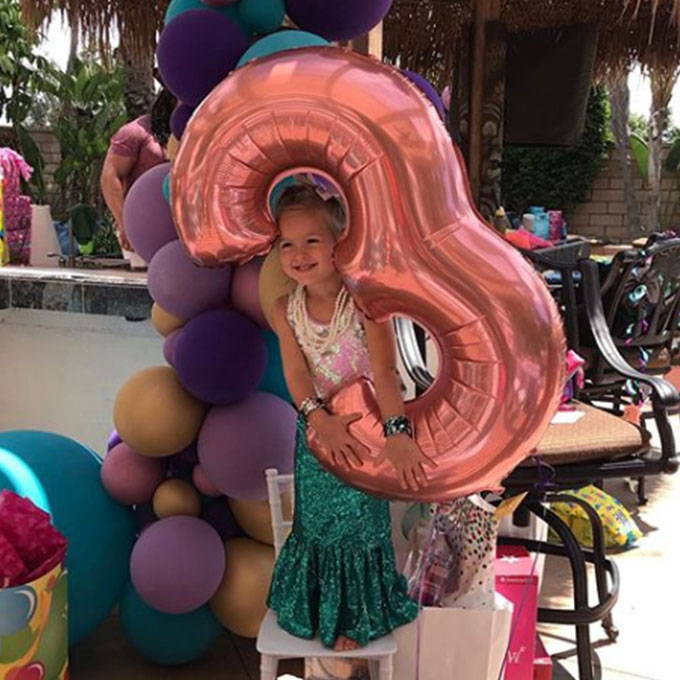 Reality TV Star / Entrepreneur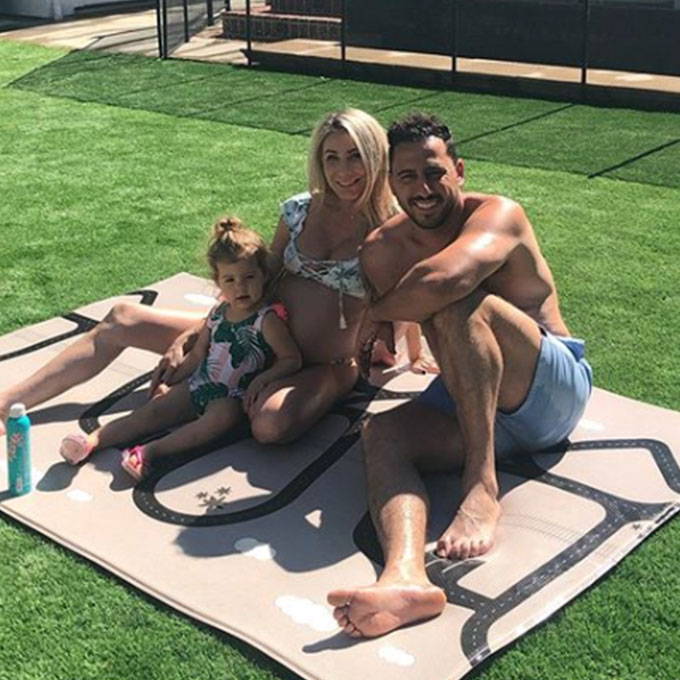 Stars of Million Dollar Listing on Bravo